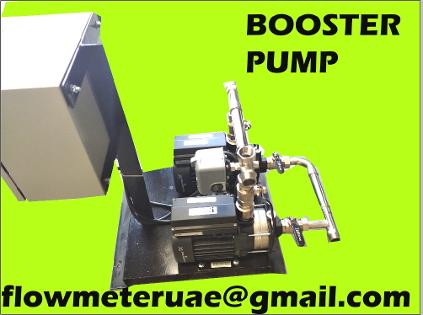 Booster pump Supplier UAE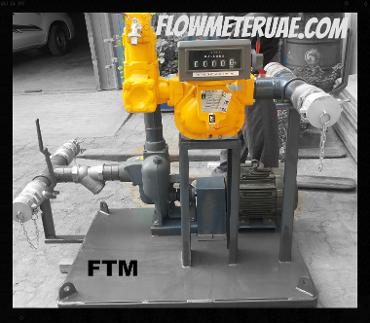 PUMPS WITH ELECTRIC MOTOR
e Have All Kinds Of Flow Meter And Gear Pumps & Vanue Pumps.

Pump for Diesel and Oil Transfer

Ø Vanue Pump

Ø Vanue Pump Coupled with Electric Motor

Ø Vanue Pump Coupled with Electric Motor

Ø Vanue Pump Coupled with Diesel Engine

Ø Vanue Pump For PTO

Ø Gear Pump

Ø Gear Pump With Diesel Engine Drive Skit

Ø Gear Pump With Electrical Driver Skit

Ø Diesel l Engine Pump

Ø High Capacity Gear Pump

Ø Pump with Diesel Engine

Ø Pump with Patrol Engine
Gear pump uae gear pump dubai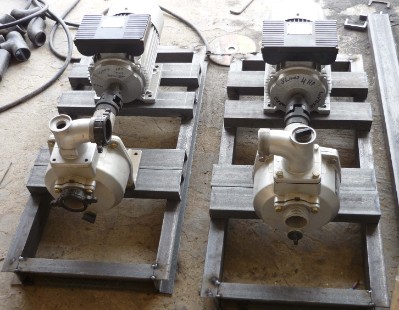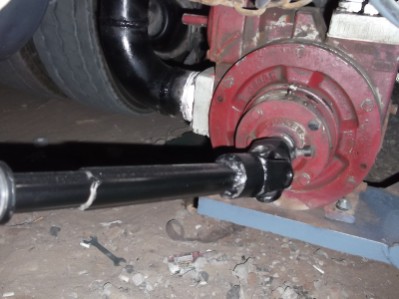 PD METER
PD METER Ticket Printer
Mechanical Printer
Digital Printer
Laser Printer
Meter with printer
Flow meter with Printer
Fuel flow meter With Printer
Vane pump
Digital printer
Ovel meter with printer
R Ticket Printer
Mechanical Printer
Digital Printer
Laser Printer
Meter with printer
Flow meter with Printer
Fuel flow meter With Printer
Vane pump
Digital printer
Ovel meter with printer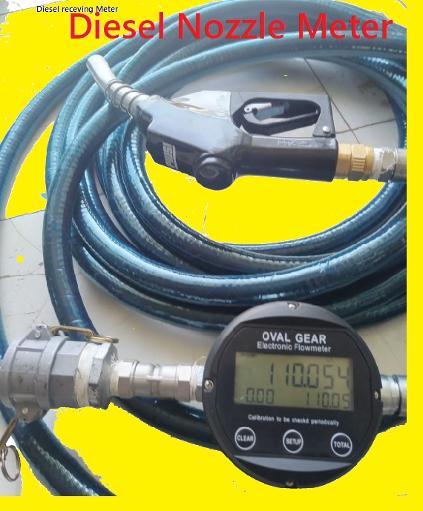 Diesel meter for school bus filling

Diesel meter tanker to school bus diesel filling monitor meter Write diesel receiving control meter diesel nozzle meter water Meter and Diesel meter Qatar | Diesel meter Thailand | Diesel meter Malaysia|Construction site small diesel meter high accuracyReady mix company diesel meter Ready mix company water meter diesel meter magflow yellow meter USA diesel meter water meter high Accuracy METER SUPPLIER IN UAE
PUMP WITH LC FLOW METER
MP PUMP WITH FILTER
diesel meter filter flow meter filter yellow meter filter Mess Filter 40x36 40 x 36 mesh filter mesh 40x36 mesh 40*36 filter mesh 80*36 filter meter filter p/n a-2430 mesh40x36 mesh 40x36 ajman diesel meter filter ajman diesel meter filter dubai diesel meter fiklter sharjah diesel meter filter mussafah diesel meter filter abu dhabi diesel meter filter oman 40x36 mesh filter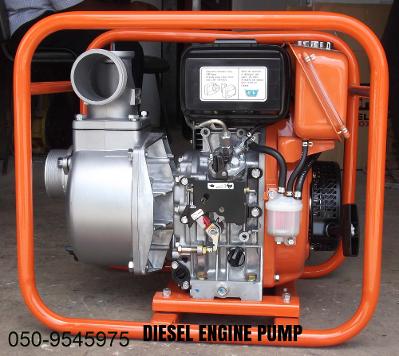 Mp Pump With Pipe line lc meter filter printer gear pump uae
Robin Koshin , honda koshin pump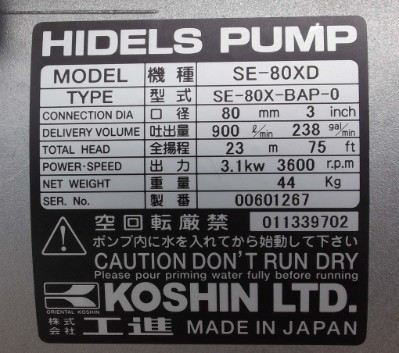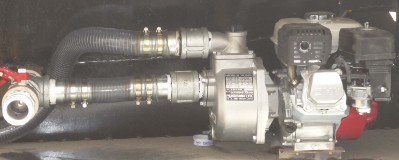 PUMPS
DIESEL PUMP
PATROL PUMP
OIL PUMP
BASE OIL PUMP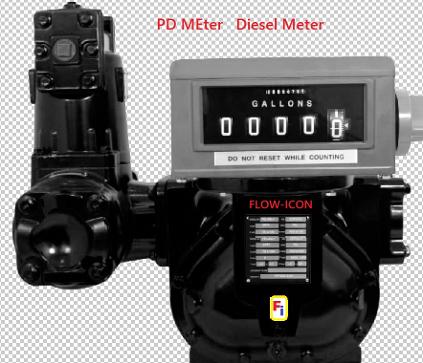 Diesel meter Pd meter Fi Meters
GENERAL
Flowteck Rotary Gear Pump type is a Rotary Positive displacement pump with positive pressure characteristic. The pump are capable of handling liquid of any viscocity. At high viscosity reduce slip but power increases. The pump has a self priming capability however some net positive suction head is always required to avoid cavitations depending upon the liquid to be pumped and the pump speed.
POWER LOSSES
The Mechanical & Viscous both are internal power losses in gear pump. Mechanical losses have power required to overcome frictional drag of Rotating Part in pump & viscous losses is power required to overcome liquid viscous drag & shearing action of liquid, these are computed in Graph.
CONSTRUCTION
Rotary Gear Pump type construction with self or independently lub. needle roller bearing-bush with modified profile alloy steel. gas nitrided hardened gears in herringbone design mounted on hardened & ground shaft, leaded tin bronze wearing plate & with addjastb le type relief valve.
ADVANTAGES
Double Helical Herringbone gear design with high quality class mfg. ensure no side thrust, maintain constant volumetric efficiency and reduce noise level. Sleeve on shaft take maintance easy & economical. Reduce sleep & low leakage path by design to improve volumetric efficiency. Extra thick & hardened
Click the Image to view Larger
Flowtek Rotary Gear pump type medium pressure pumps are capable of handling viscous liquid pressure mesh 40x36filter mesh 40 X 36 filter
application up to 20 Bar. The self lubricated & independently lubricated needle roller bearing type pump is used for clean viscous liquid and can be run at 1440 Rpm. The bush bearing version type RPBX type pump is used for semi viscous cn liquid & dirty liquid. Pump up to " size run at 1440 Rpm and for higher size the speed should be reduced to 960 rpm or lower.
gear pump with electric motor coupling with EX proof Electric Motor